Leader in IELTS coaching in Surrey
RupIELTS Institute based in Surrey, Canada, is dedicated to provide a one stop solution for English test preparation to the students. We, at RupIELTS Institute are committed to facilitate our students with the best quality study material along with widely tested and accepted learning strategies.
Starting with the world famous IELTS, RupIELTS institute has added many other tests like CELPIP, CLB and Border Interview etc. to our bouquet of courses. We offer both online and offline classes for learning. So, students can also benefit from online writing correction by experts.
Being run by a team of qualified and experienced professionals, we at RupIELTS institute believe in being persuasive and at the same time approachable mentors. We cherish a friendly teaching-learning environment and all these characteristics make RupIELTS the BEST institute for IELTS , CELPIP and other programs preparation in Surrey, British Columbia, Canada.
Because of its friendly and effective strategies, RupIELTS Institute has helped thousands of students in achieving their desired bands in IELTS and CELPIP exams. Due to this, RupIELTS remains the most recommended institute for IELTS preparation and CELPIP coaching especially among the students aspiring for 7, 8 or 9 bands. The Online/Offline classes include everything that a student needs to effectively prepare for the test and this is the reason that our students have achieved up to 9 bands in various modules of IELTS. Teaching at RupIELTS Institute is student-oriented and we aspire to solve each and every problem of our students by taking their timely feedback about the classes.
The only thing we expect of our students is to follow our tips and strategies for IELTS exam and study with the same level of dedication, as we have for teaching them.
BACKGROUND :


RupIELTS Institute was setup in the year 2018, with a motive to provide IELTS coaching in the city of Surrey, British Columbia. The idea for setting it up was designed by Ramandeep Singh(Management Expert) and Rupinder Kaur(Asst.Professor), so as to provide quality IELTS coaching with more focus on the understanding of the four scoring parameters of IELTS exam.
They captured the pulse of the aspirants that there was a plethora of institutes providing IELTS coaching, but all were focused only a straight plan and if there were differences in level of understanding of different candidates then there was no special attention paid to them. Also, most of the applicants were not aware of how the IELTS examiners looked at their writing and speaking content. And it was felt by both the experts that until the aspirants have an idea about how the scoring is done they can not improve on their scores.
IELTS = International English Language Testing System
CELPIP = Canadian English Language Proficiency Index Program
[accordions id='1325′]
[accordions id='1326′]
[accordions id='1327′]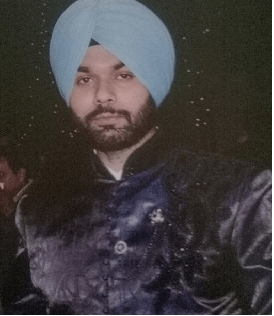 Mr Ramandeep Singh is the force behind our motivation. He is a Master in Computer Application from Guru Nanak Dev University , Amritsar, India. After…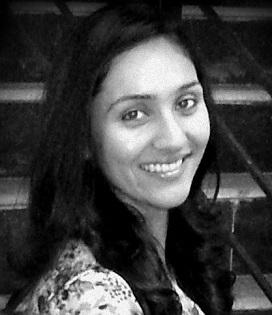 Ms Kaur Is a Masters' In Technology  from Punjab University , Chandigarh, India. She is alumni of one of the largest and  prestigious  university of…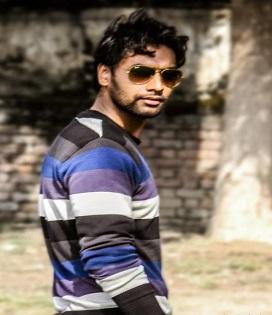 Harpreet Singh is a Masters in  Computer Applications from Guru Nanak Dev University. He is website security professional at a renowned information technology organisation in India…